---
Alternative Madness Theme - Shoulders - Gerard Buckleman - 04-29-2014 06:34 PM

Animal, human or even he side of a road will do. Remember, Alternate Madness Theme are just for fun - no prizes other than the admiration of your B&W compatriots. The contest starts Monday, April 28, 2014 at 00:00:01, local time and runs through Sunday, May 4, 2014 at 23:59:59, local time.

Don't have a theme-appropriate shot? No problem. Non-theme images are welcome anytime.
---
Cathy has a nice way to show shoulders, enjoy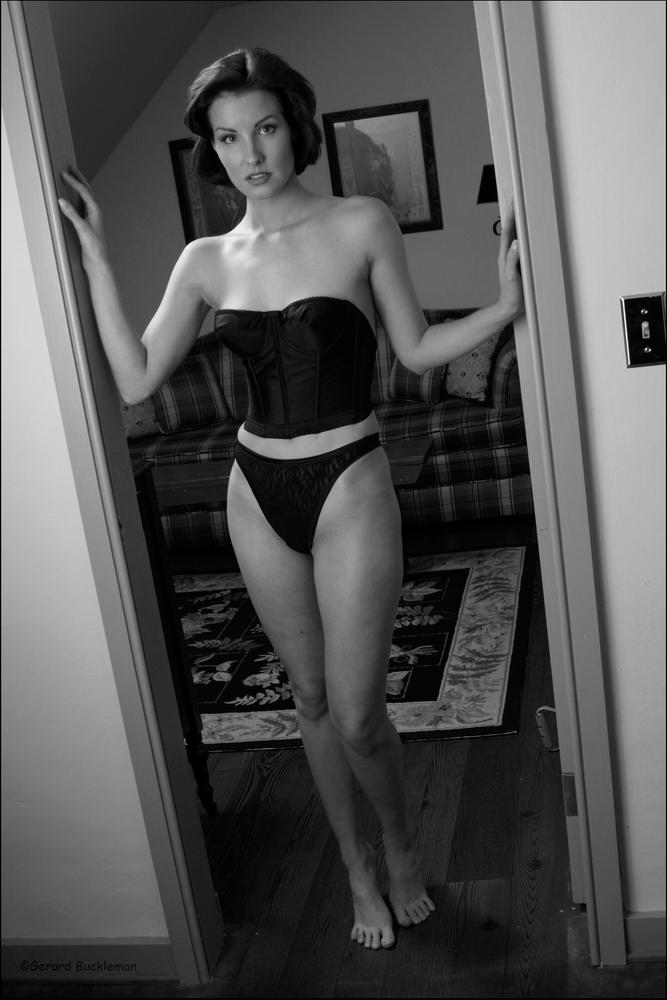 ---