Alternative Madness Theme - Parts and film day
04-27-2013, 10:35 PM
Alternative Madness Theme - Parts and film day
A piece or segment of something such as an object, activity, or period of time, which combined with other pieces makes up the whole. As always we like to see interpretations of this.
Remember, Alternate Madness Theme are just for fun - no prizes other than the admiration of your B&W compatriots
The contest starts Monday, April 22, 2013 at 00:00:01, local time and runs through Sunday, April 28, 2013 at 23:59:59, local time.
---
Saturday is film day - What more needs to be said about this stuff. Where would we be today if it wasn't for this invention? In appreciation and to continue our knowledge of film this is a day that we can show others what we can do with it. From the point & shoot cameras, 35/120/127/220/620/4x5/ 8x10, Polaroid, glass negs, paper negs, or just about any other process (if you let me know I will add it). If you have the technical info behind how you achieved the final result(s) so much the better.
---
Parts of Baltimore gives you that "safe feeling", enjoy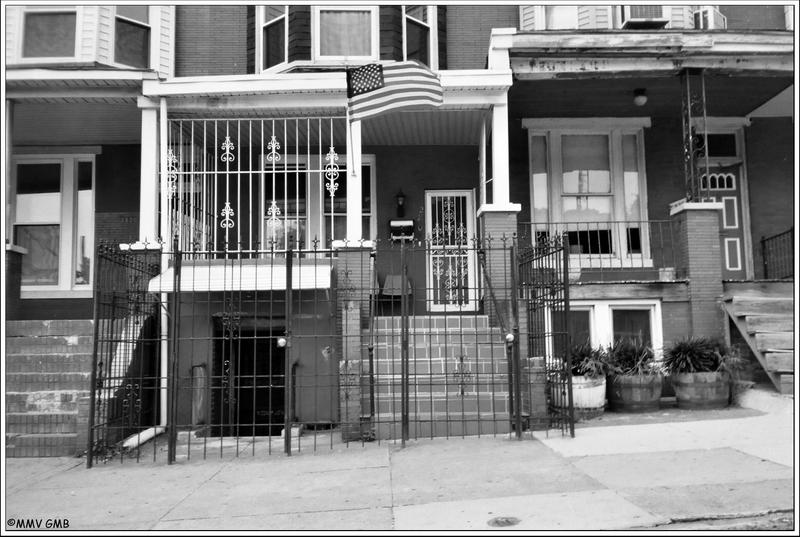 ---
Gerard Buckleman, Owner
User(s) browsing this thread: 1 Guest(s)