Alternate Madness Theme - Curves
02-25-2013, 10:38 PM
Alternate Madness Theme - Curves
The curve of a shoulder, the roundness of a golf ball, windswept edges of a sand dune, it's always nice to see a different perspective.
The contest starts Monday, February 25, 2013 at 00:00:01, local time and runs through Sunday, March 3, 2013 at 23:59:59, local time.
Remember, Alternate Madness themes are just for fun - no prizes other than the admiration of your B&W compatriots.
---
Getting my monies worth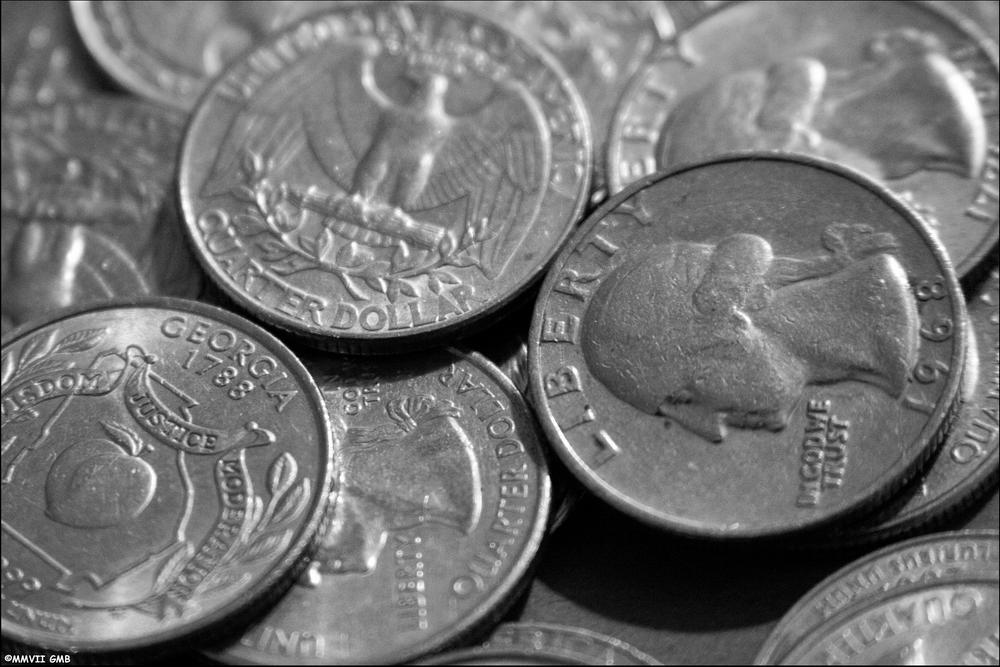 Current Contest
---
Gerard Buckleman, Owner
User(s) browsing this thread: 1 Guest(s)