Thursday is: Models Post Yourself Day & Chair Theme - NQE
03-07-2013, 10:28 PM
Thursday is: Models Post Yourself Day & Chair Theme - NQE
Models are very valuable members of our community. We ask the models who visit our forum to post their photographs on Thursdays. Photographers, please let the models know about Models Post Yourself Day.
---
General Theme - Chair - A piece of furniture consisting of a seat, legs, back, and often arms, designed to accommodate one person; A seat of office, authority, or dignity, such as that of a bishop; A person who holds an office or a position of authority, such as one who presides over a meeting or administers a department of instruction at a college; a chairperson; The position of a player in an orchestra; Any of several devices that serve to support or secure, such as a metal block that supports and holds railroad track in position.
The contest starts Monday, March 4, 2013 at 00:00:01, local time and runs through Sunday, March 10, 2013 at 23:59:59, local time.
---
Model - Yulia sitting on a chair having a laugh, enjoy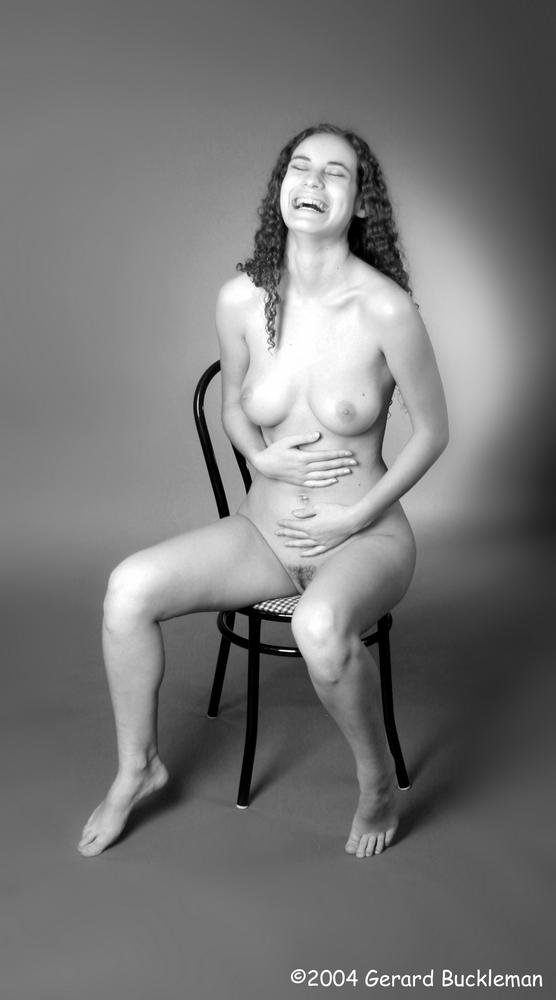 Daily Theme
Current Theme
---
Gerard Buckleman, Owner
User(s) browsing this thread: 1 Guest(s)